Fintech & RegTech Software Development
As a leading fintech software development provider, we have extensive expertise in custom solutions for financial institutions, including banks, insurance companies, and fintech startups, working with global corporations like Allianz.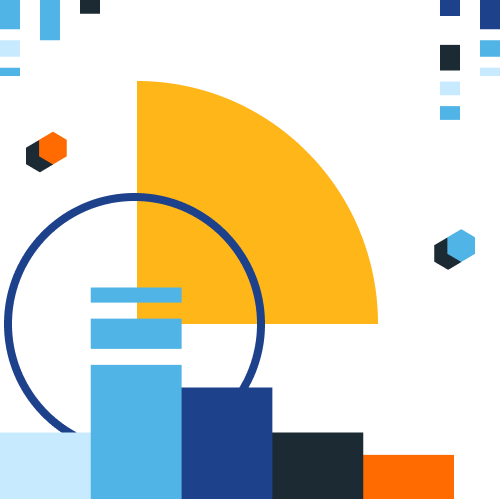 Emphasis on adhering to the highest security and compliance standards
Proficiency in industry standards such as GDPR, AML and KYC
Proficiency in developing solutions with high scalability and availability using AWS and Azure
A proven record of system integration to improve interoperability
Certification under ISO 27001 and ISO 9001 standards
Custom Fintech Apps Development

We utilise cutting-edge technologies and adhere to stringent security standards to develop web and mobile applications for seamless management of financial operations. Our expertise extends to a variety of project types, including payments, investment platforms, trading systems, digital wallets, and more.

Digital Banking Software Development

As a leading fintech app development company, we possess the necessary expertise to build next-gen banking apps that adhere to regulatory compliance, including open banking (PSD2) solutions development, digital transformation services to enhance the digital user experience, and streamline complex financial operations.

Financial Crime & Risk Management

As a financial software development company specialising in crime and risk management, we provide tailored software solutions that include Anti-Money Laundering/Combating the Financing of Terrorism (AML/CFT) solutions, Identity verification and Know Your Customer (KYC) solutions, and transaction monitoring software, among others, to help businesses effectively manage and mitigate financial crime risks.

Regulatory Compliance

With our team of software engineers, we bring a wealth of experience in developing software solutions that aid financial institutions in meeting regulatory requirements and preventing financial crimes.

Blockchain and Web 3.0 development

As experts in financial software engineering, we specialise in Blockchain and Web3.0 development, offering services such as private and public blockchain development and consulting, DeFI products and dApps development, and smart contract implementation to empower businesses to stay ahead in the rapidly-evolving financial landscape.
Our approach
We want to help you turn your company idea into a reality by delivering business features quickly and creating an agile working environment through:
Self-organising development teams

Transparent and collaborative relationships

Deliver value ASAP

Guaranteed quality
Learn more about our approach
Simon Peter
CEO, SB-Services AG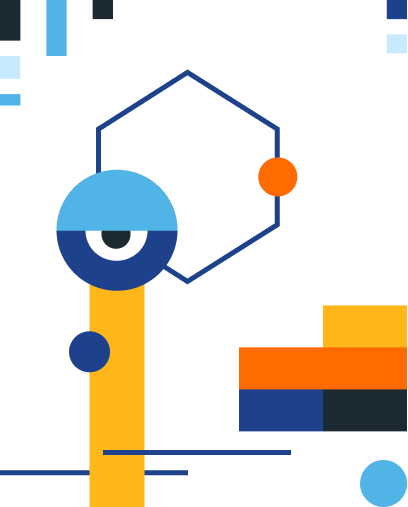 Case study
Product development for a RegTech company
We worked with a RegTech company to modernise their platform, starting with the Discovery stage where we improved the Usability and Design. Our engagement continued with the development stage, where we set up teams to work on frontend and backend services. The company provides intelligent solutions for financial crimes prevention, regulatory compliance, and credit risk management.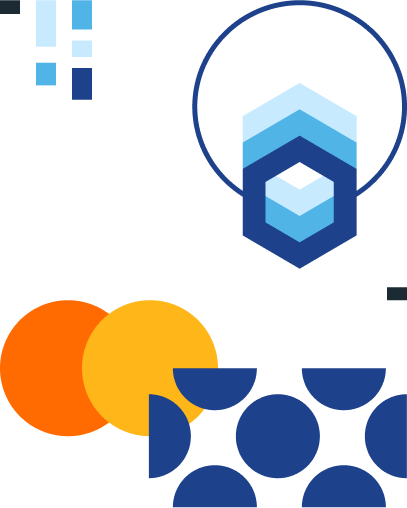 Case study
Platform for mobile payments for a local startup
In another project, we worked with a local startup to develop a mobile wallet app for their clients, along with a back-office system to manage operations and track transactions. Our team designed and developed a user-friendly interface for the app, as well as a robust backend system that could handle high transaction volumes. The project was a success, and the client has a modern, reliable platform for their mobile payment needs.
Stay ahead in finance with our innovative software solutions, empowering businesses for peak performance.