QA & Testing
Make sure your company's software is of the greatest possible quality.

Test Strategy & Planning

We will create an efficient testing plan with which we'll ensure that test cases and scenarios are well integrated and all potential quality issues are acknowledged.

Our testing plan will cover the following:

General guidelines and principles
Scope and different activities involved
Backlog of test cases, scenarios and acceptance criteria

Test Automation

We rely heavily on automation for testing, together with code integration and provisioning processes, as they are important factors for the successful continuous delivery of stable and high-quality software.

Some of the benefits of automated testing:

Quicker feedback cycles that save time and provide better insights
Quicker time to market and reduced expenses
Higher test coverage and more stable builds

Manual Testing

Our QA engineers will manually test the software application with the aim of finding bugs and will perform tests from an end user perspective.

Some of the tests our specialists can perform:

Regression
Black box
Cross testing
Our process
The agile development philosophy is applied to our work and ensures flexibility and adaptation, allowing us to stay focused on your needs while providing full-cycle delivery.
Whether your business case is building a new product or simply augmenting an existing team, we start with a discovery process that might take from a few weeks to months. Our consultants analyse the business case and design a strategy and a roadmap.

Оur team will design wireframes, followed by responsive UI mock-ups and a clickable interactive prototype that can be tested with target user groups and clients.

Devision's software architects design the software architecture of the solution, as well as the composition of modules, integrations and underlying infrastructure.

Our company follows agile software delivery methodologies, mainly using Scrum or Kanban in some cases. We rely heavily on automated testing and QA together with a test-driven development (TDD) approach that follows the highest enterprise standards for security and code quality.

We apply DevOps and infrastructure automations to deliver software in the cloud promptly and safely. The use of continuous integration and continuous delivery (CI/CD) allows us to produce better quality code and accelerate software development.

After the software is successfully deployed, our clients rely on us for product maintenance and we ensure possible incidents and issues are resolved. Our team continually works on feature enhancements and continuous improvements in response to market and user feedback.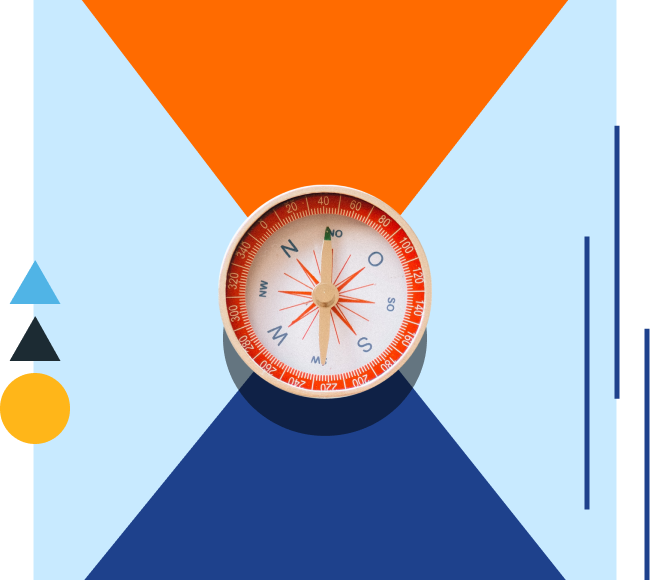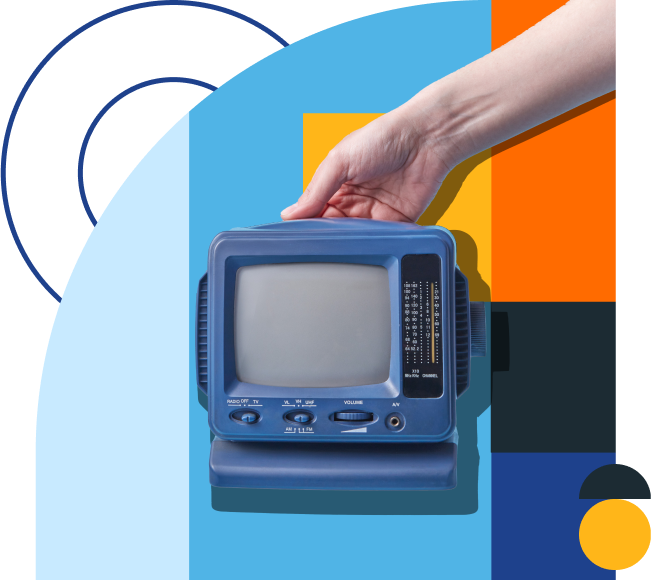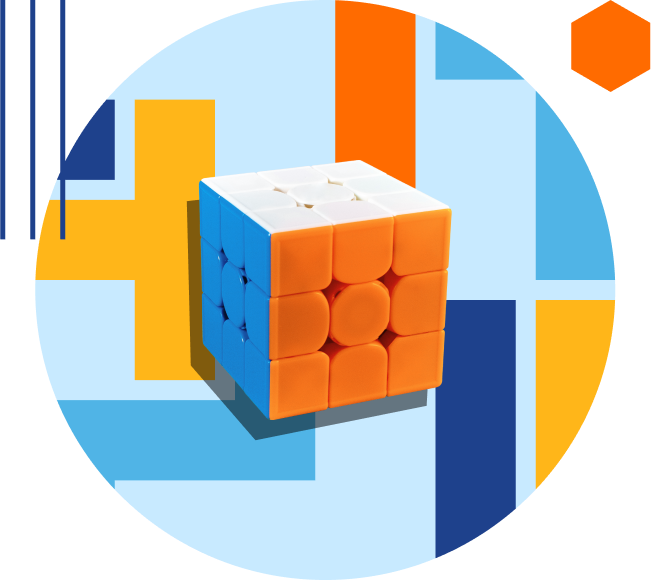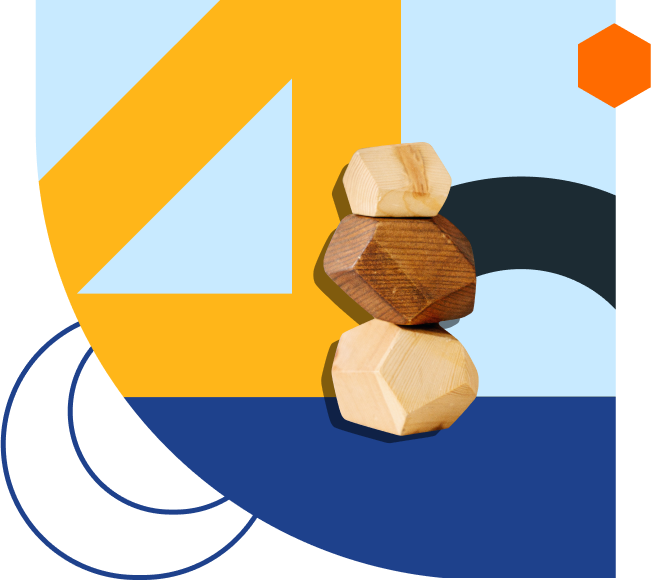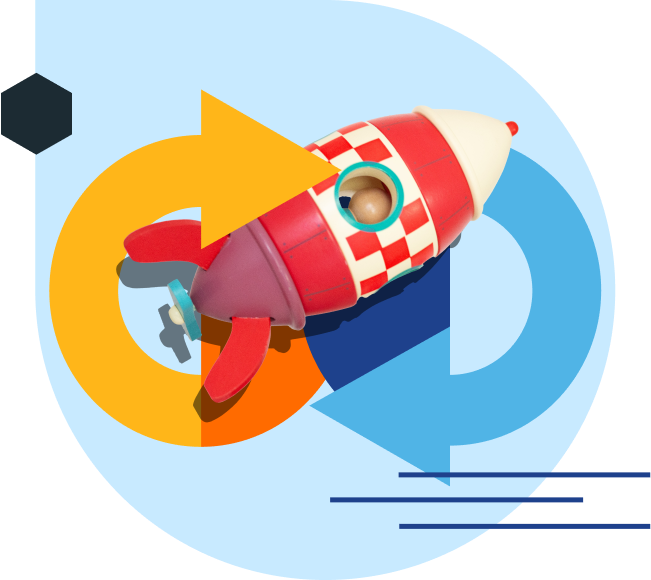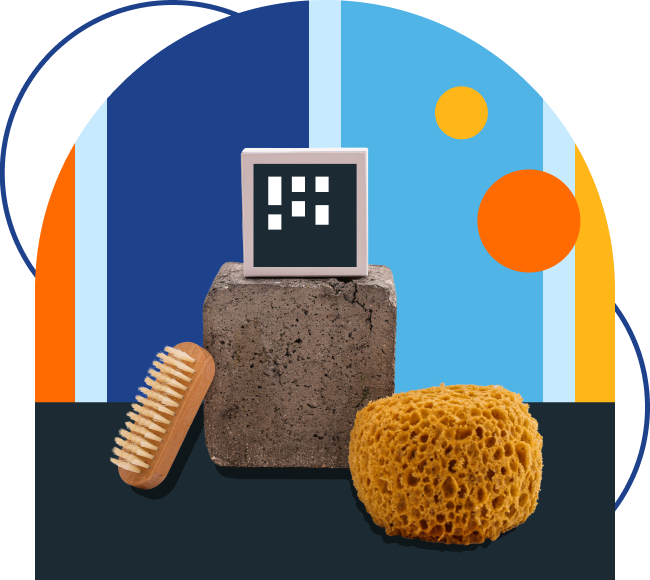 Our approach
We want to help you turn your company idea into a reality by delivering business features quickly and creating an agile working environment through:
Self-organising development teams

Transparent and collaborative relationships

Deliver value ASAP

Guaranteed quality
Learn more about our approach
Allow our experienced QA engineers to assist you with your testing requirements.