Enterprise Software Development
Achieve your business goals with creative and high-quality enterprise software.

Enterprise Architecture Design

We will incorporate microservices architecture and other modern concepts into your enterprise applications to speed up the development process and make it easier to maintain.

Some of the enterprise architecture principles we rely on:

Improved security
Various authentication types (SSO, MFA, OAuth2, others)
Microservices containerisation, ready to scale

Microservices and Containerisation

Our consultants will create efficient and modern microservice architecture based on leading industry standards and containerisation strategies.

Some of the benefits:

Efficient and fast microservice communication (Message Bus, Message Brokers, others)
Easier to develop, maintain and deliver
Improved failure isolation, scalability and security

Legacy Software Modernisation

Building a custom solution from scratch to replace your inefficient current system is not always efficient or possible.

Our software consultants can audit your legacy systems and provide clear and comprehensive plans for upgrades and enhancements, including the following:

Audit and step-by-step plan for modernisation
Usability improvement
Architecture, security and infrastructure improvements
Automation (CI/CD) and improvement of processes

Security Audit and Consulting

Our security audit will reveal any gaps or vulnerabilities in your existing systems and practices.

Benefits of our consultancy:

A comprehensive picture of the present state of cyber risk
Assistance in the implementation and execution of a cyber strategy
Helps businesses maintain regulatory compliance requirements

Scalability and Performance

In enterprise software development, scalability is essential and it encompasses performance, maintenance and availability.

Our consultants can help you to:

Lower maintenance costs
Improve user experience
Increase agility
Our process
The agile development philosophy is applied in our work and ensures flexibility and adaptation, allowing us to stay focused on your needs while providing full-cycle delivery.
Whether your business case is building a new product or simply augmenting an existing team, we start with a discovery process that might take from a few weeks to months. Our consultants analyse the business case and design a strategy and a roadmap.

Оur team will design wireframes, followed by responsive UI mock-ups and a clickable interactive prototype that can be tested with target user groups and clients.

Devision's software architects design the software architecture of the solution, as well as the composition of modules, integrations and underlying infrastructure.

Our company follows agile software delivery methodologies, mainly using Scrum or Kanban in some cases. We rely heavily on automated testing and QA together with a test-driven development (TDD) approach that follows the highest enterprise standards for security and code quality.

We apply DevOps and infrastructure automations to deliver software in the cloud promptly and safely. The use of continuous integration and continuous delivery (CI/CD) allows us to produce better quality code and accelerate software development.

After the software is successfully deployed, our clients rely on us for product maintenance and we ensure possible incidents and issues are resolved. Our team continually works on feature enhancements and continuous improvements in response to market and user feedback.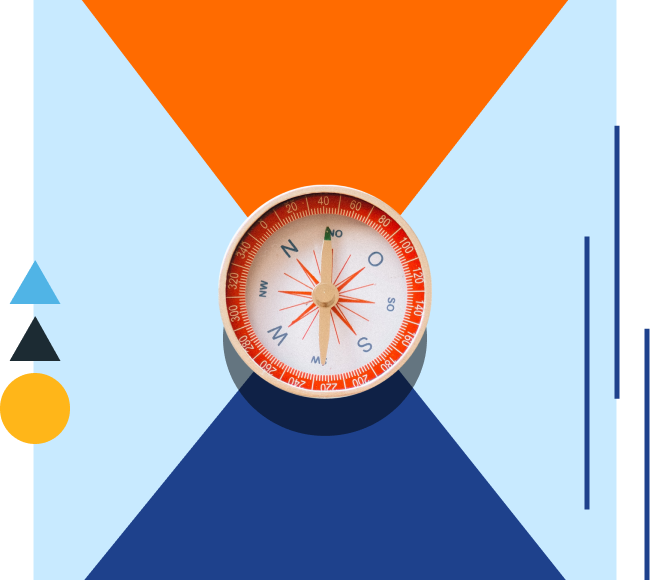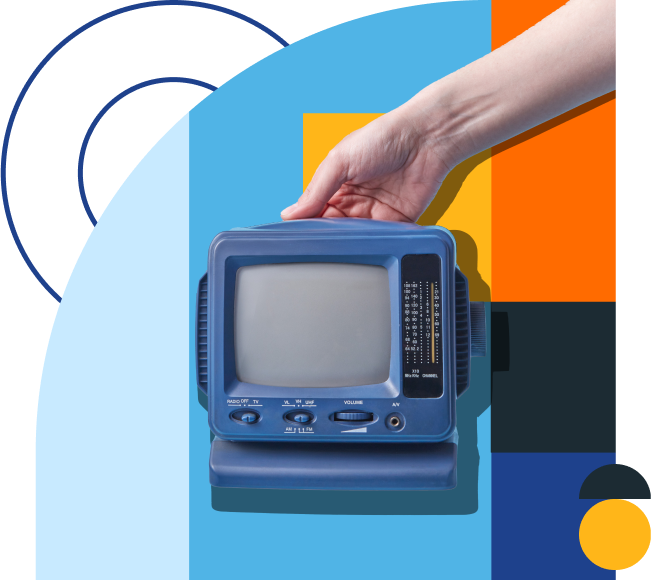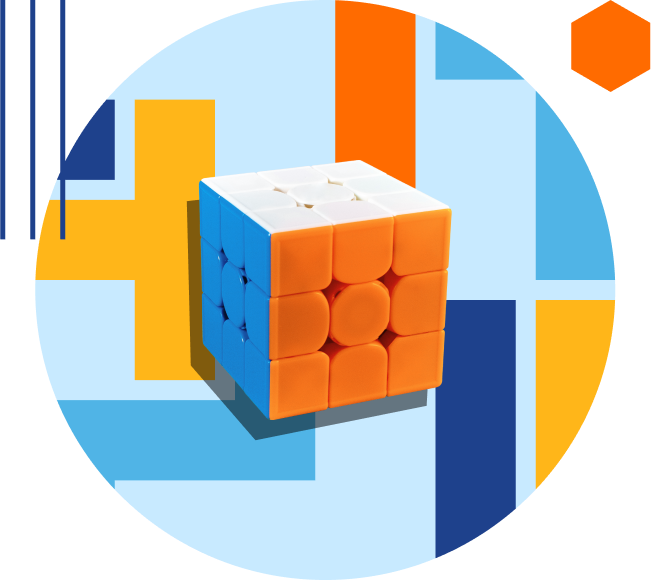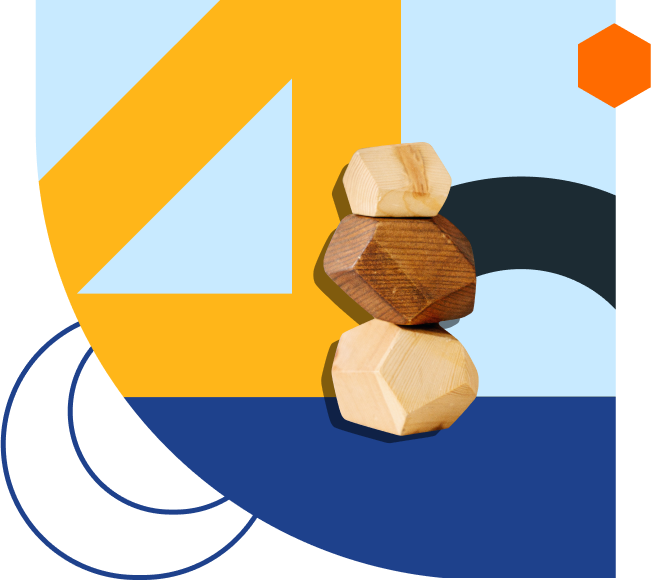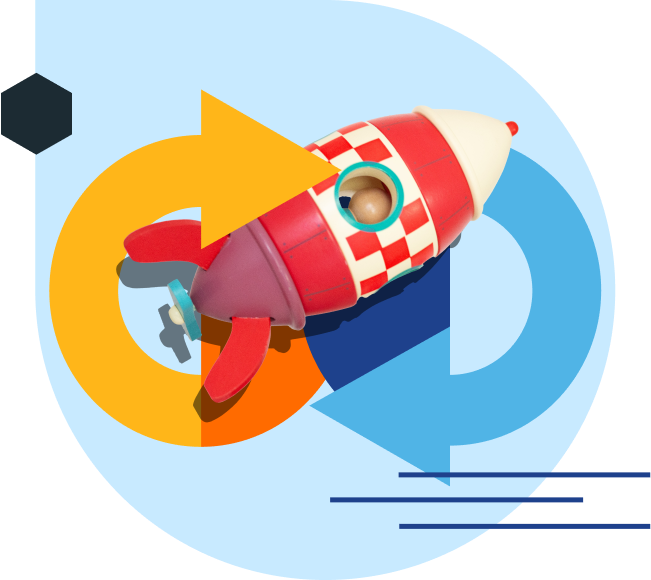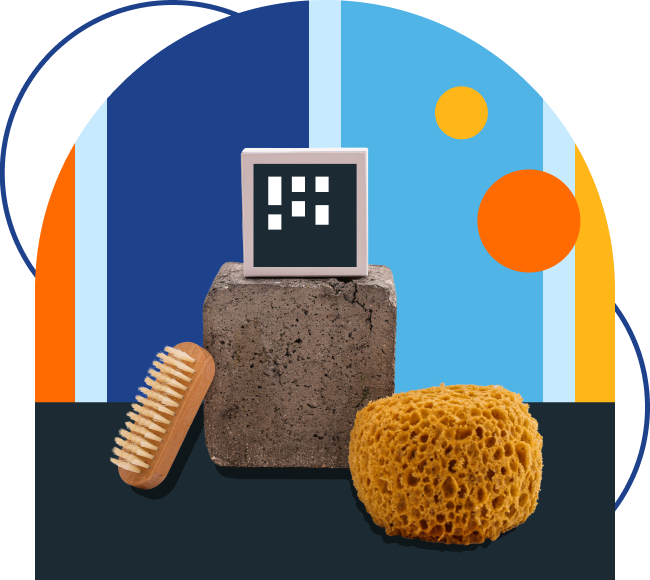 Our approach
We want to help you turn your company idea into a reality by delivering business features quickly and creating an agile working environment through:
Domain-driven design

Test-driven development

Test automation

Quick MVP rollout
Learn more about our approach
Andy Fields

Managing Director, Copybook

Marc Oswald

Co-Founder and CEO Open Assessment Technologies S.A.
Modernise your business with enterprise software solutions that perform and scale optimally.