Software Product Development
Increase your company's value with software product development that meets and exceeds your company's goals.

UI/UX Design

As a software development company, we create practical and intuitive digital products. We keep up with current trends in order to provide the best UX/UI solutions for web, iOS, and Android.

Direct results for you are:

Wireframing
Mockups
Product Prototyping

MVP Development

A minimum viable product (MVP) is a development process that allows you to deliver enough value to the customer by providing minimal product features. The user interaction with MVP will result in valuable insights, which will guide you in further development.

Benefits of MVP development are:

Minimise risks
Reduce development costs
Gains early product users

Ready Product Development

When the MVP is complete, the focus moves to a feature-rich product version that we iterate fast.

At this stage product development includes:

Market launch help and support (go-to-market)
Infrastructure setup
Stable production environment

Ongoing Product Support

Even when a digital product is finished, our service is ongoing and continues with maintenance and improvements in the long term.

This stage involves:

Issues resolution and product enhancements
Stable operation environments
Implementation of DevOps principles and automation strategies

SaaS Product Strategy

Our team has proven experience in developing SaaS and PaaS solutions.

You can trust our know-how and let us help you with:

Product monetisation strategy
Automation of common processes such as payments, invoicing, subscriptions, etc.
Design of complex multi-tenant architectures based on a microservice approach
Our process
The agile development principle is incorporated into our work and it ensures flexibility and adaptability, whereby we stay focused on your requirements with full-cycle delivery.
Whether your business case is building a new product or simply augmenting an existing team, we start with a discovery process that might take from a few weeks to months. Our consultants analyse the business case and design a strategy and a roadmap.

Оur team will design wireframes, followed by responsive UI mock-ups and a clickable interactive prototype that can be tested with target user groups and clients.

Devision's software architects design the software architecture of the solution, as well as the composition of modules, integrations and underlying infrastructure.

Our company follows agile software delivery methodologies, mainly using Scrum or Kanban in some cases. We rely heavily on automated testing and QA together with a test-driven development (TDD) approach that follows the highest enterprise standards for security and code quality.

We apply DevOps and infrastructure automations to deliver software in the cloud promptly and safely. The use of continuous integration and continuous delivery (CI/CD) allows us to produce better quality code and accelerate software development.

After the software is successfully deployed, our clients rely on us for product maintenance and we ensure possible incidents and issues are resolved. Our team continually works on feature enhancements and continuous improvements in response to market and user feedback.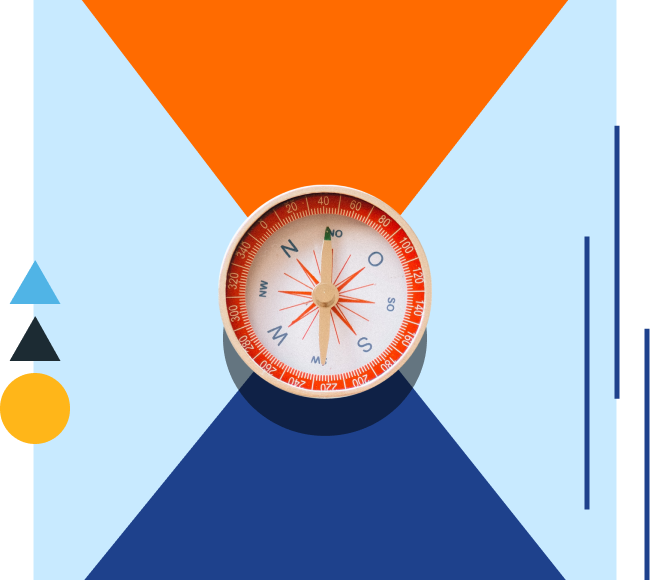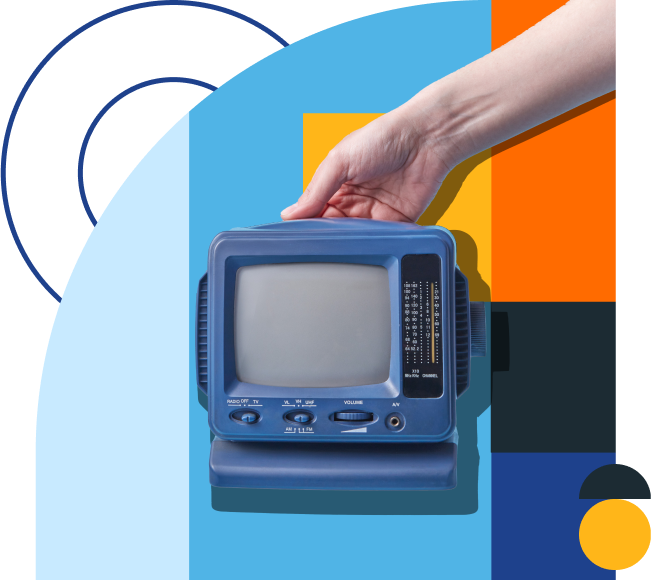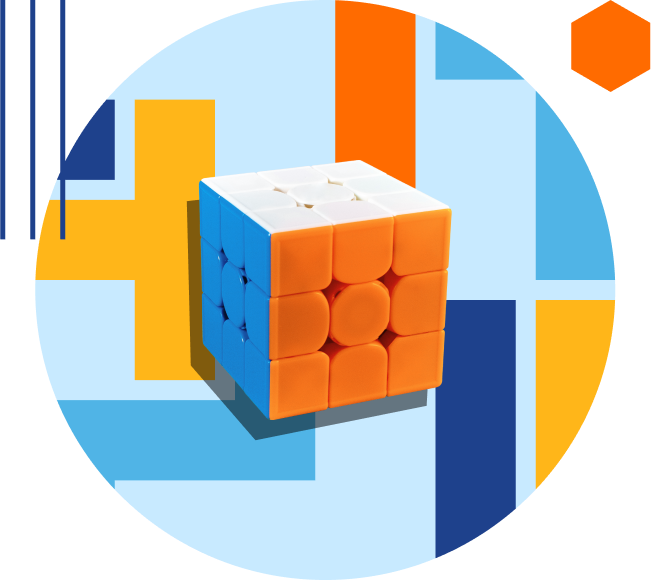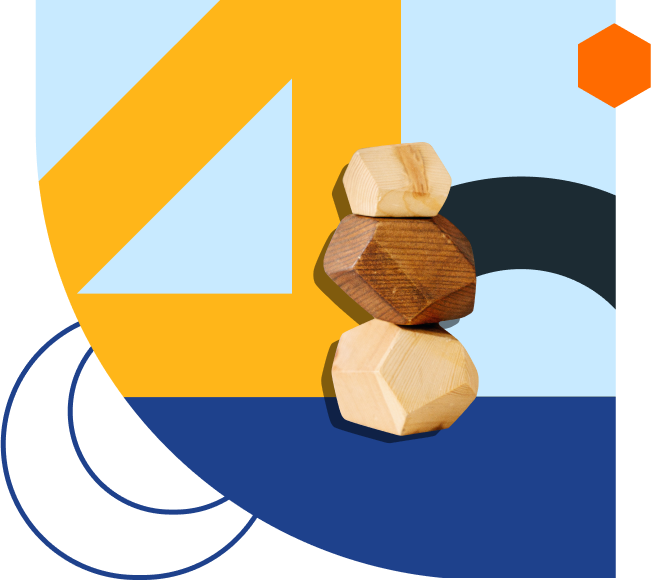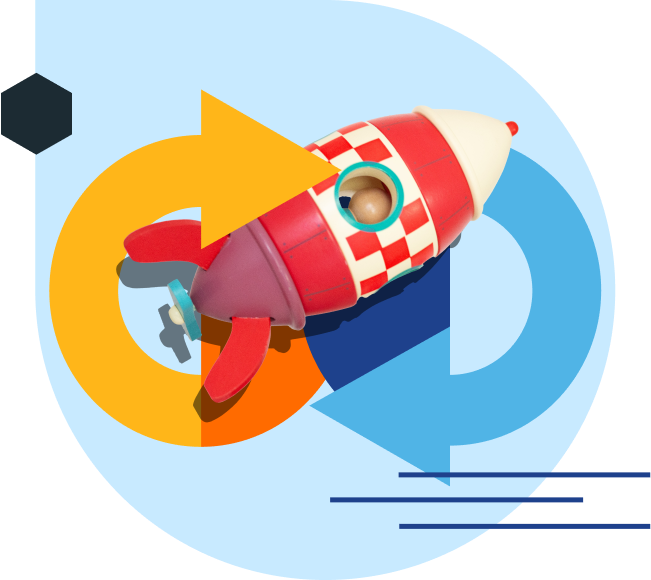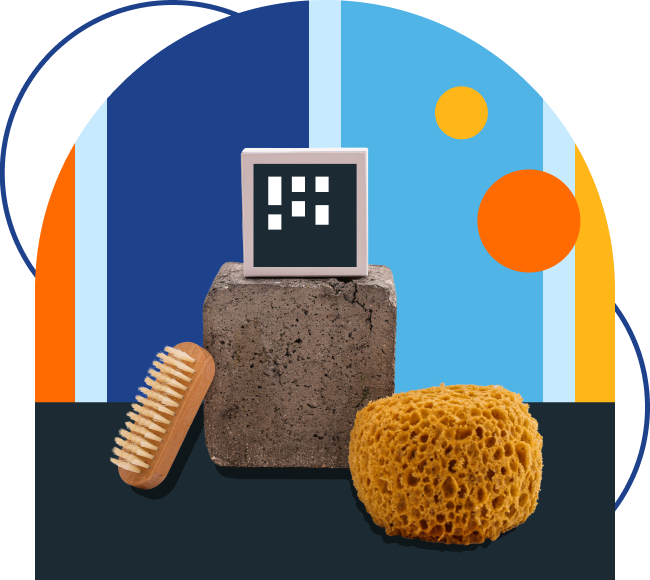 Our approach
We want to help you turn your company idea into a reality by delivering business features quickly and creating an agile working environment through:
Self-organising development teams

Transparent and collaborative relationships

Deliver value ASAP

Guaranteed quality
Learn more about our approach
Our team is ready to develop any software product you desire, ensuring best market fit.