Energy and Utilities Software Development
Our Energy and Utilities Software Development services offer innovative solutions to streamline your operations, optimise your resources, and drive sustainable growth, so you can achieve your goals with confidence and efficiency.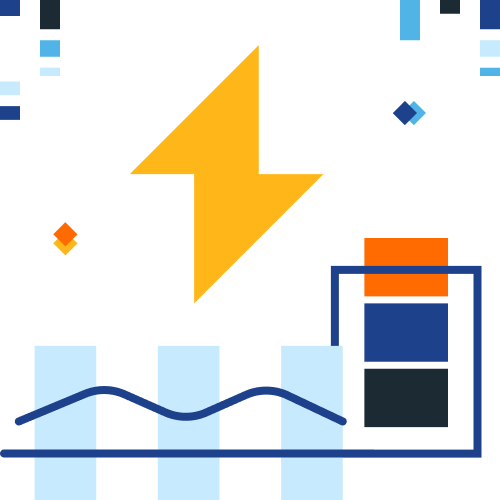 Team of specialists boasting 7+ years of industry knowledge
Experience delivering real-time energy monitoring and smart alerting solutions
Experience building scalable solutions allowing you the flexibility to gradually grow your operations and capabilities
Focus on Data Security, compliance with GDPR
Certification under ISO 27001 and ISO 9001 standards
Custom Energy Apps and Software Development

Our expertise in custom Energy Apps and Software development covers web, mobile, and cloud-based solutions, allowing us to tailor our services to meet the specific needs of your organisation, optimise your processes, and empower you to achieve your business objectives with greater ease and efficiency.

Internet of Things (IoT)

At Devision, we help energy companies harness the power of IoT technology to optimise their operations and reduce costs. By leveraging smart meters, sensors, and actuators, our IoT solutions enable real-time data collection, automation and analysis, enabling energy companies to manage their energy resources more effectively.

AI/ML

Our team at Devision possesses significant expertise in AI/ML, utilising predictive maintenance and automated fault detection to enable energy optimization. This helps to minimise the likelihood of errors, failures, and downtime, while our AI and ML algorithms enable energy demand forecasting, energy production optimization, and overall improvement of energy grid efficiency.

Energy Analytics and Data Management

With our team of software engineers, we bring a wealth of experience in developing software solutions that aid financial institutions in meeting regulatory requirements and preventing financial crimes.

Energy Management Systems

Devision has the capability to create customised Energy Management Systems that enable continuous monitoring, analysis and automation of your energy portfolio. These solutions are tailored to address the specific requirements of your business, no matter your portfolio size and resources you are managing.

Bespoke Utility Software Development

Devision's area of expertise lies in customised software development, catering specifically to the individual requirements of clients operating in the Utilities industry. We have been engaged in the development of a variety of projects,  like utility billing, CRM and ERP solutions, that range from automated sales and  invoicing solutions, client and contract management, customer self-care portals and mobile apps to automated tools for market analysis, trade optimization and algo-trading.
Our approach
We want to help you turn your company idea into a reality by delivering business features quickly and creating an agile working environment through:
Self-organising development teams

Transparent and collaborative relationships

Deliver value ASAP

Guaranteed quality
Learn more about our approach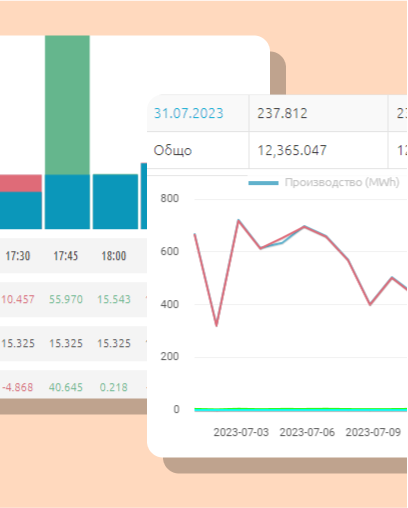 Case study
Energy Management Platform for Energo-Pro
We have delivered energy management and monitoring solution for leading local Energy Company Energo-Pro. The solution is integrated in 11 hydropower plants managed by the company. We have performed hardware integration with existing controllers and sensors in the hydropower plants. This provides real-time monitoring of electricity production and automated production process based on pre-arranged schedules. The solution has reduced the deviations of actual electricity production levels from the pre-arranged schedules by 300%.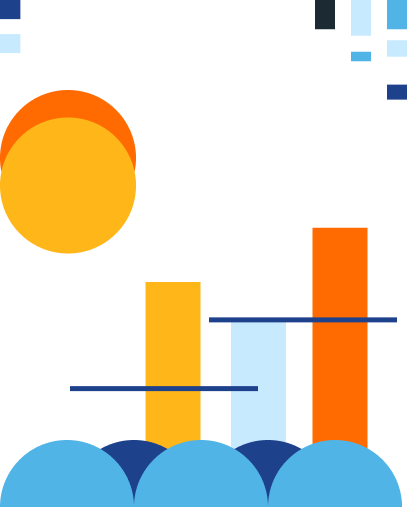 Case study
Team augmentation services for Vattenfall
Dеvision has recently collaborated with Vattenfall, a leading European energy company, by providing frontend development services. Our team has been engaged in the development of an internal administrative system and dashboard for real-time monitoring and adjusting the time series for different power sources. This system enables Vattenfall to improve the data aggregation and management process, while also providing real time information and insights.
Looking for innovative software solutions to optimise energy consumption, reduce costs, and improve efficiency in the Energy and Utilities sector?