Our work
We have been developing cutting-edge web and mobile solutions for clients all over the world for more than ten years. Our main markets are in Europe and the United States.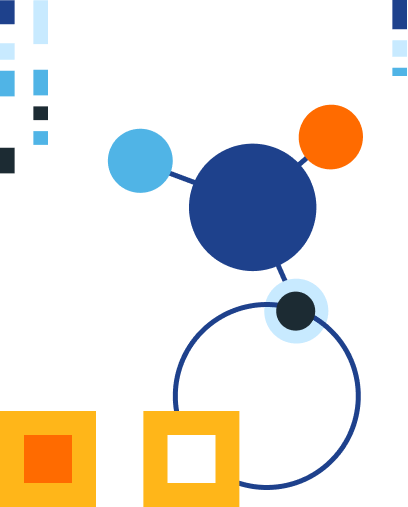 Custom Software Development
IoT Software Development for a leading Electrical Tech Company
We started our partnership with a leading Electrical Tech Company with the development of a small web app back in 2017. We have continued to work together on new projects for the customer since then. At the moment, we are one of our client's strategic partners for the development of the private IoT cloud platform, as well as different services and software modules that run on our client's hardware.
6+ Years
Architecture
Front-end
Back-end
DevOps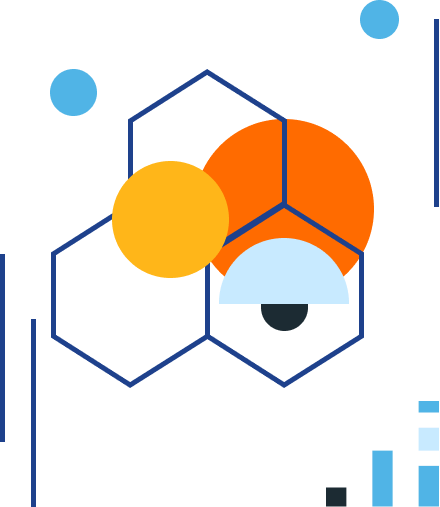 Custom Software Development
Dedicated Development Team for Management Events
The company organises international B2B events for top-level executives and solution providers. Devision provided dedicated teams working on progressive web and mobile app development, back-office for event data management and CRM, continuous integration and delivery, DevOps.
7 Years
Architecture
UI/UX
Front-end
Back-end
DevOps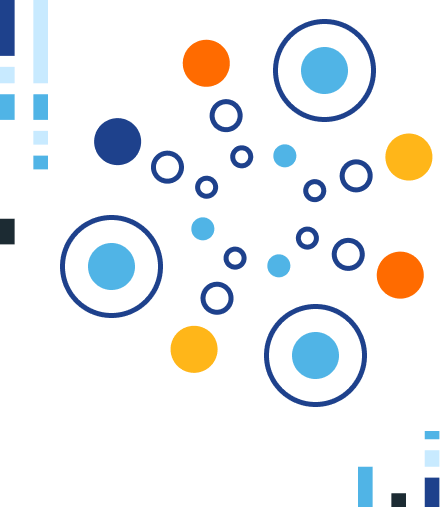 Custom Software Development
Extended Team for Open Assessment Technologies
TAO is the leading open source assessment solution for education and public sector employment. To meet ever-growing demand, the team behind TAO had to quickly ramp up its software development resources, and so in late 2013 they turned to Devision for assistance with their software engineering effort.
Go beyond the standards. Get bespoke end-to-end software.