DevOps Engineering
Achieve great agility, scalability and efficiency for your IT operations with our DevOps consulting and engineering services.

CI/CD Pipelines Development

By reducing the time and effort required for any type of manual operation, CI/CD implementation delivers automation and great benefits to your business.

Some of the benefits are:

Prompt development cycles
Improved security and code quality
More frequent release cycles

Microservices Containerisation

The microservice architecture approach comprises breaking down a single application into a collection of distinct services that are configured separately.

Some of the benefits:

Streamline and speed up deployment and configuration process
Technology agnostic and unified development environments
Better fault tolerance by isolating arising problems

Proactive Monitoring & Support

Our team will delve into the details of your organisation and quickly devise solutions that will help your entire software development and maintenance process.

Devision's skilled DevOps engineers will support you with:

Improvement of your monitoring and alerting strategy
Measurement of risk factors
Location of weak points in your current environments
Our process
The agile development philosophy is applied to our work and ensures flexibility and adaptation, allowing us to stay focused on your needs while providing a full cycle delivery.
Whether your business case is building a new product or simply augmenting an existing team, we start with a discovery process that might take from a few weeks to months. Our consultants analyse the business case and design a strategy and a roadmap.

Оur team will design wireframes, followed by responsive UI mock-ups and a clickable interactive prototype that can be tested with target user groups and clients.

Devision's software architects design the software architecture of the solution, as well as the composition of modules, integrations and underlying infrastructure.

Our company follows agile software delivery methodologies, mainly using Scrum or Kanban in some cases. We rely heavily on automated testing and QA together with a test-driven development (TDD) approach that follows the highest enterprise standards for security and code quality.

We apply DevOps and infrastructure automations to deliver software in the cloud promptly and safely. The use of continuous integration and continuous delivery (CI/CD) allows us to produce better quality code and accelerate software development.

After the software is successfully deployed, our clients rely on us for product maintenance and we ensure possible incidents and issues are resolved. Our team continually works on feature enhancements and continuous improvements in response to market and user feedback.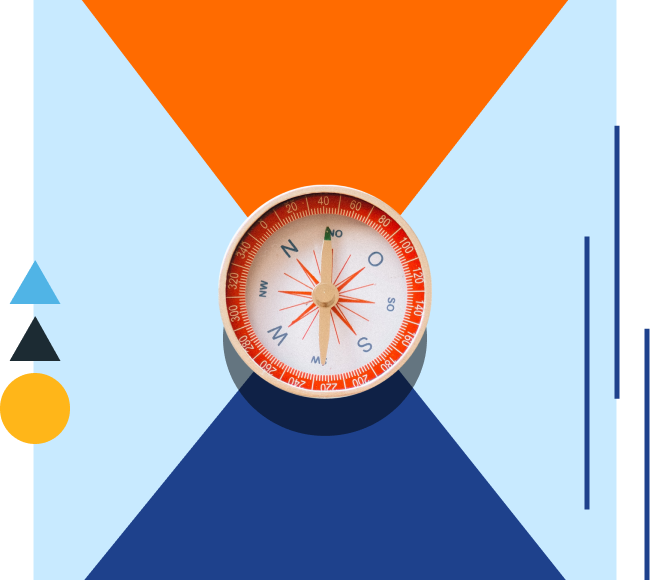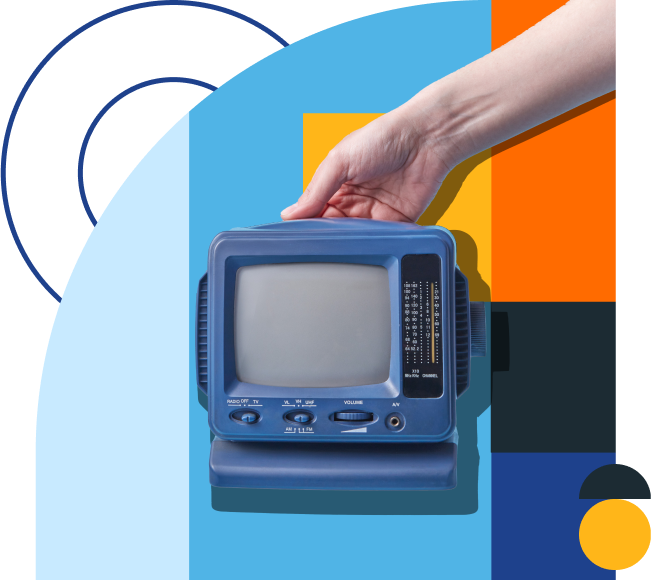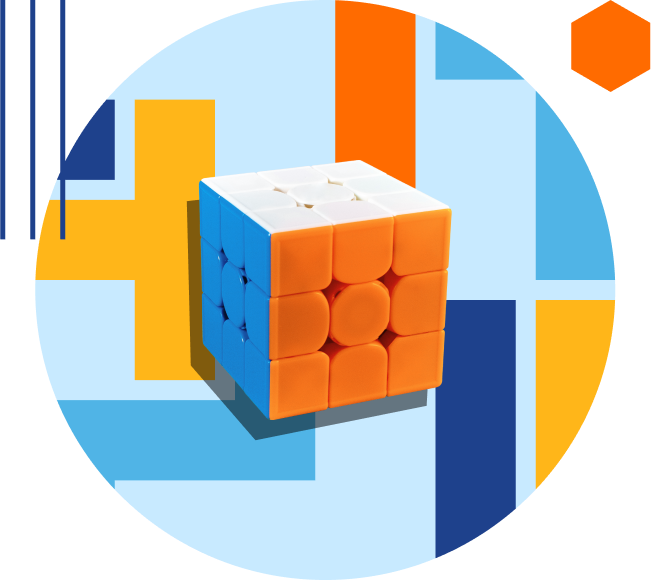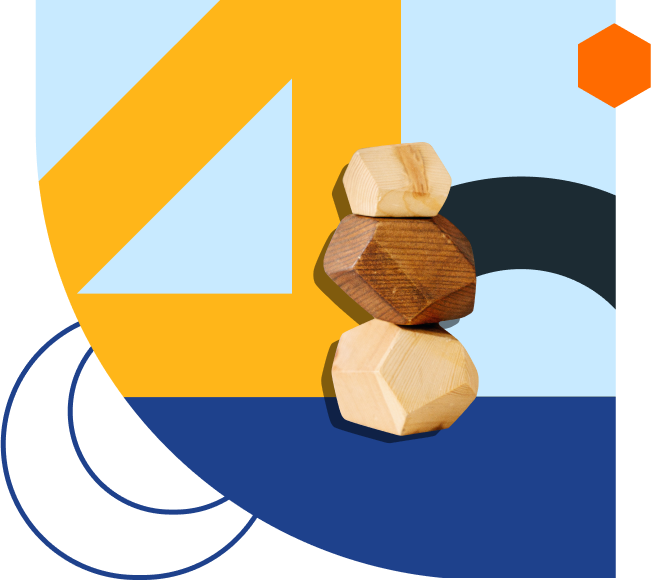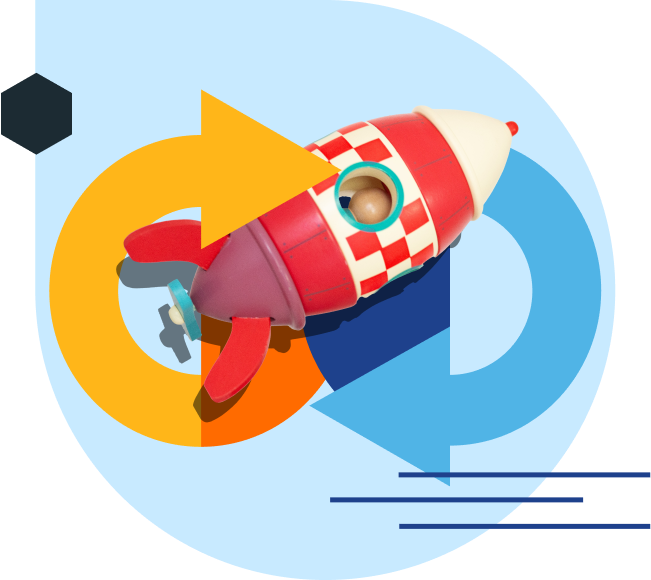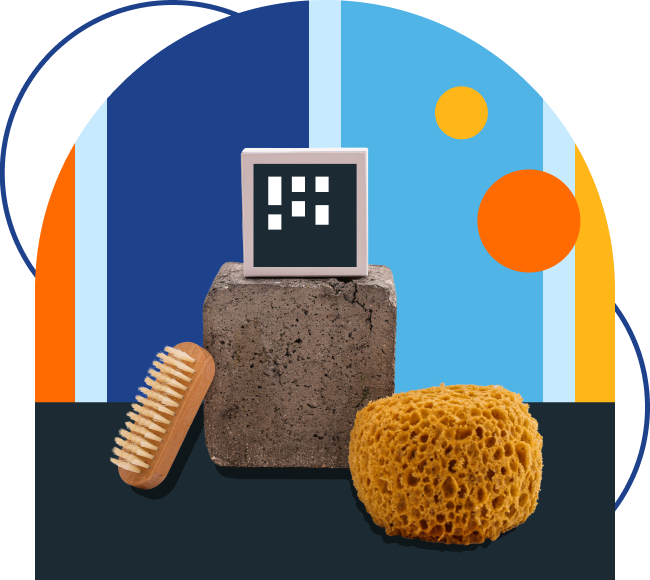 Our approach
We want to help you turn your company idea into a reality by delivering business features quickly and creating an agile working environment through:
Self-organising development teams

Transparent and collaborative relationships

Deliver value ASAP

Guaranteed quality
Learn more about our approach
Software architect

German electrical tech company

Antti Paukku

Partner & software architect at Management Events
If you need rapid release and continuous maintenance, let us develop constantly evolving software applying the DevOps approach.