Complete Innovation Consultancy
Take advantage of our IT consultancy and advisory service to unlock new business efficiency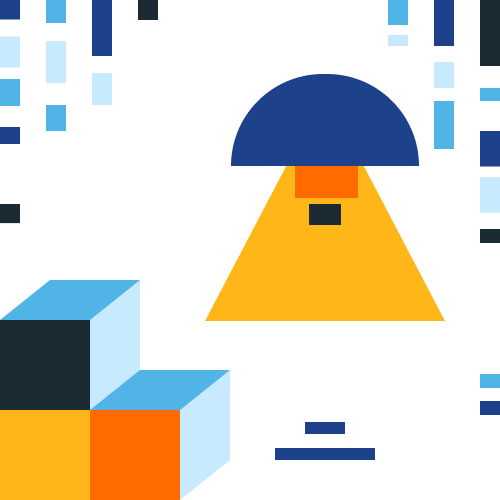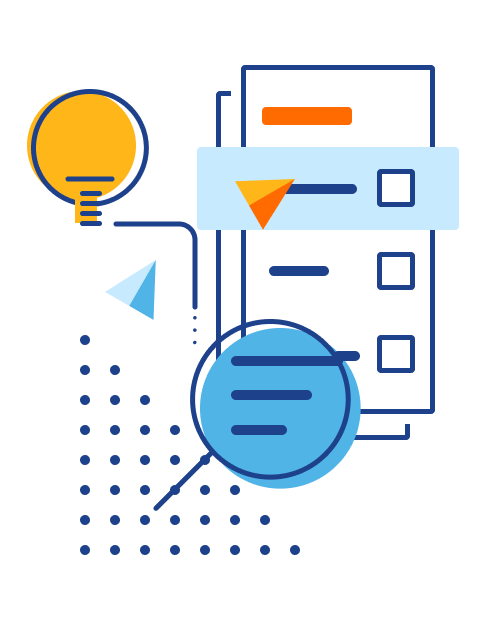 Research & Development
Our IT advisory team is focused on the validation of a client's business idea with the aim of proving its technical potential and prevent pointless expense.
Deliverables
We create a PoC along with all drawings, maps and reports.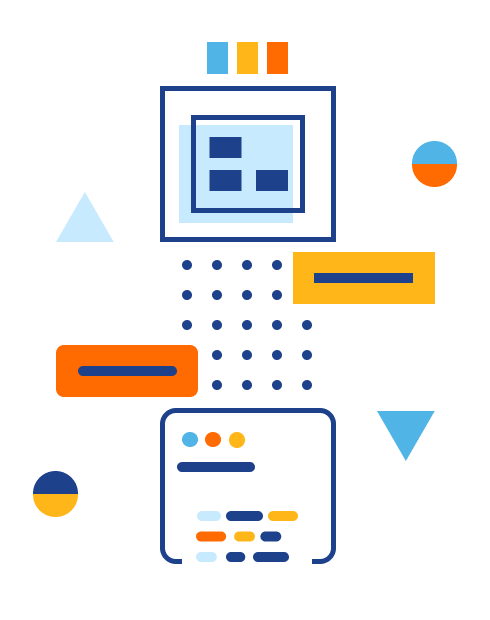 Legacy Software Modernisation
If your systems are difficult to maintain and inefficient enough, our legacy modernisation solution will allow you a full replacement or refactoring of your outdated systems.
Deliverables
Our experienced innovative solution advisors will provide effective strategies for improvements of your outdated legacy systems, allowing your organisation to continue without interruption.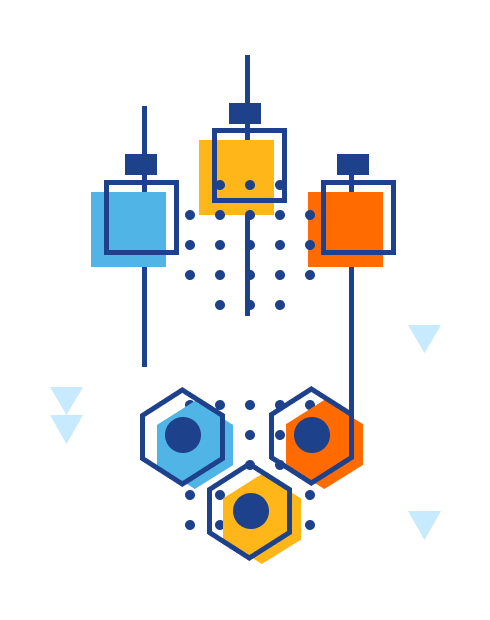 Digital (Business) Transformation
We apply our profound knowledge of innovative technologies and development practices to help organisations provide more sophisticated and modern digital products and services.
Deliverables
If you're unsure how digitalisation will meet your business needs efficiently, our IT strategy consultancy will guide you and deliver a structured transformation plan for you.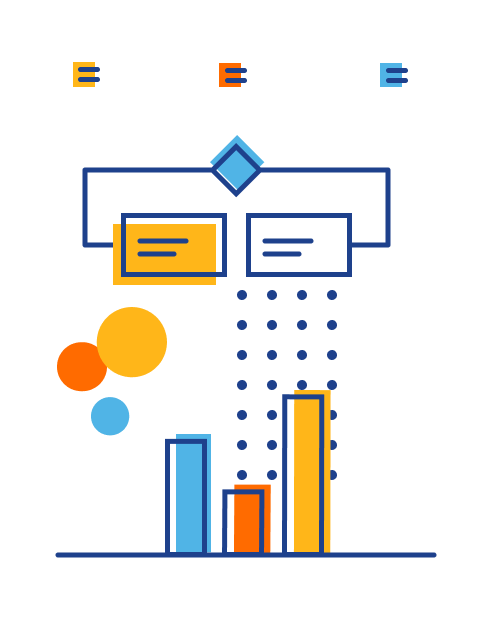 Business Analysis
You can rely on our innovation experts to identify project stakeholders, understand your business goals and functional requirements correctly.
Deliverables
Our IT advisory team will outline business cases and requirements while creating user stories for the backlog.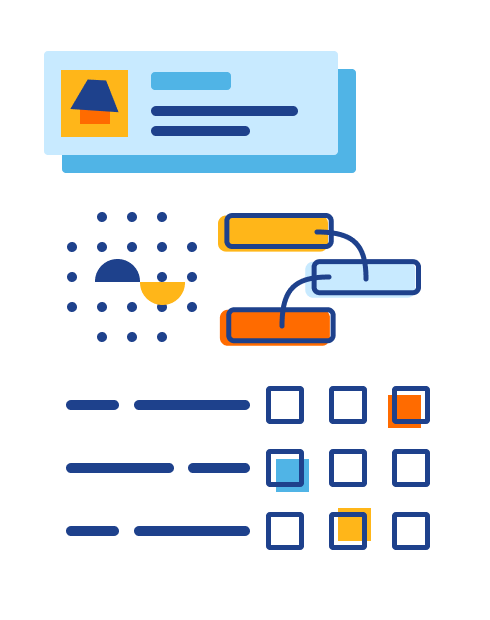 Usability Consultancy
Our usability consultants will team up with developers, engineers and other stakeholders to discover how to improve your digital product or services so that they become more user-friendly and accessible.
Deliverables
Devision's experts will conduct user research and testing on the basis of which they will create wireframes, mock-ups and interactive prototypes.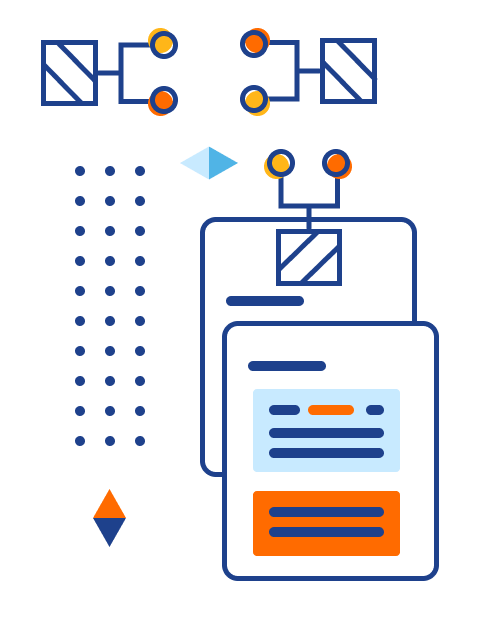 Software Architecture Design
Our software architects will design robust software architecture to build secure and cost-effective solutions with future fault tolerance and disaster recovery.
Deliverables
Devision's innovation consultancy team will provide comprehensive technical documentation and specs, diagrams, mapping entities and relations.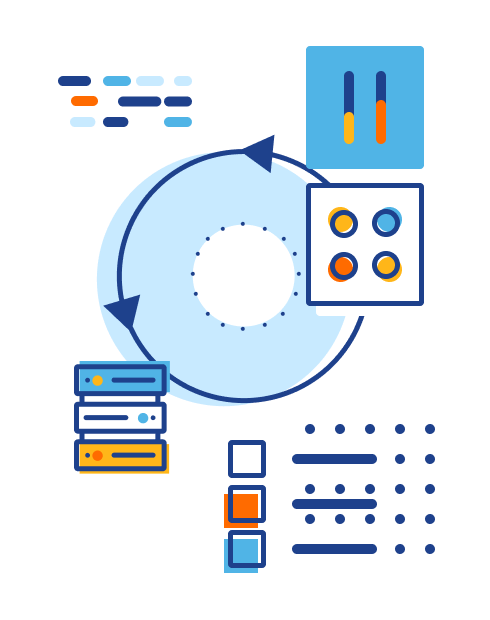 Тechnical Due Diligence
If you are unsure about future product investment, our innovation consultants will provide you with a comprehensive and independent analysis of a product's technical condition and code quality.
Deliverables
The technical due diligence report delivers a detailed examination of the product's strengths and limitations, leading to a better understanding of the decision-making logic.
Discovery Process
Planning & Strategy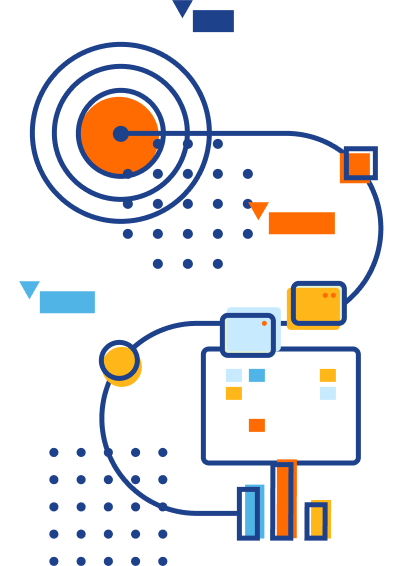 Define business goals and create strategy

During our initial meetings and interviews with stakeholders we have to understand your idea and see whether your product has what it takes to make your business succeed before we prepare a strategy.

Gather requirements, create user stories and the backlog

A business analyst prepares a specification document defining all the demands of your product – technical, functional and usability – and we gather broad info and data based on extensive market research.

Create product roadmap, plan and set budget

This is a step-by-step guide, offered by any innovation consultancy software development company with a great pedigree, clarifying how the product development process will proceed via a detailed project plan with accurate estimates on budget and timing.

Assemble a team of talented specialists

One of Devision's strengths is to create the right team for any project, covering all the bases, and the process is supervised by a highly competent project manager, ensuring a smooth and transparent workflow.
Discovery Process
Usability & Prototyping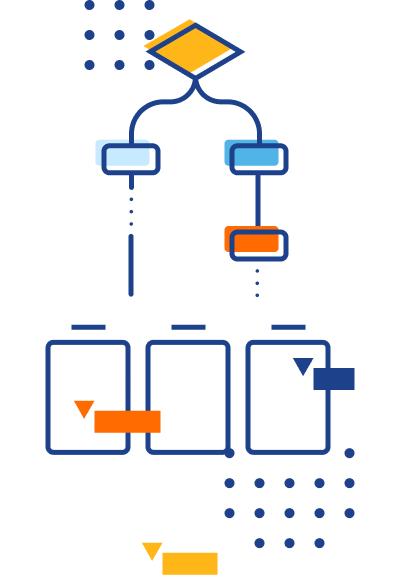 Build engaging user experience

We create the structure of your product – main screens, navigation etc. – and you will begin to pay attention to its UX and then give appropriate feedback to our IT management consulting team in order to achieve a high-quality prototype or MVP.

Create responsive and intuitive UIs

UX/UI designers engage in competitor analysis, target audience research and product vision development in order to demonstrate a realistic product interface to you.

Build testable prototype

The creation of an exceptional user experience correlates directly to a testable prototype, which has limited functionality but with its usability and design as the focal points.
Discovery Process
Architecture & Infrastructure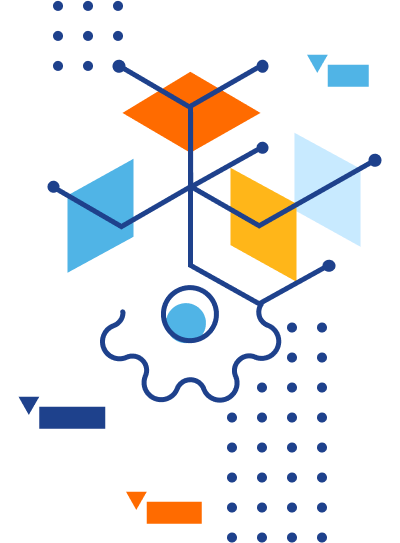 Design architecture for a strong technical foundation

Now is the moment for clarifying the structural elements and the infrastructural relations of your innovative custom software product – the system architecture design, including integrations, APIs, performance and scalability.

Select best technologies and frameworks

Engaging in a process with an IT innovation consultancy firm, you will get to the stage where the technical architect picks the most suitable technologies and frameworks for your project, making it maintainable and scalable.

Automate infrastructure and processes (CI/CD)

This enables achieving faster delivery and shorter go-to-market time for even the most innovative custom software product. The risks of human error are highly reduced for greater consistency and all the elements in the supply chain are linked fluently.
Enhance your projects with proven team augmentation: specific skills at the right time.