5 Fascinating Insights into Merlin's Journey in the World of Software Engineering
5 min read
In this edition of our Devision Spotlight, we're excited to introduce you to a key member of our talented team – Merlin, a Software Engineer with a passion for crafting exceptional backends using Java. But there's much more to her story than just coding. Join us as we delve into her journey at Devision, her perspective on success, and even her penchant for solving jigsaw puzzles.
What is your role at Devision?
I am a Software Engineer specializing in developing backends using Java. I currently work on an exciting project fighting financial fraud and ensuring compliance requirements.
Why did you join Devision, and what has kept you here?
I became a part of Devision with a desire to tackle new challenges and take my career as a Software Developer to new heights.
Initially, I placed primary importance on the projects I would be involved in, but my perspective transformed as I spent time with my exceptional colleagues. It taught me that effective communication within the company is equally important.
What anchors me here is not solely the exciting project but also the involved team. Everyone is always ready to lend a hand and share wisdom, especially when you are exploring unfamiliar areas.
What is your favourite part about working for Devision?
My favourite part about working for Devision is the exceptional work-life balance that the company provides.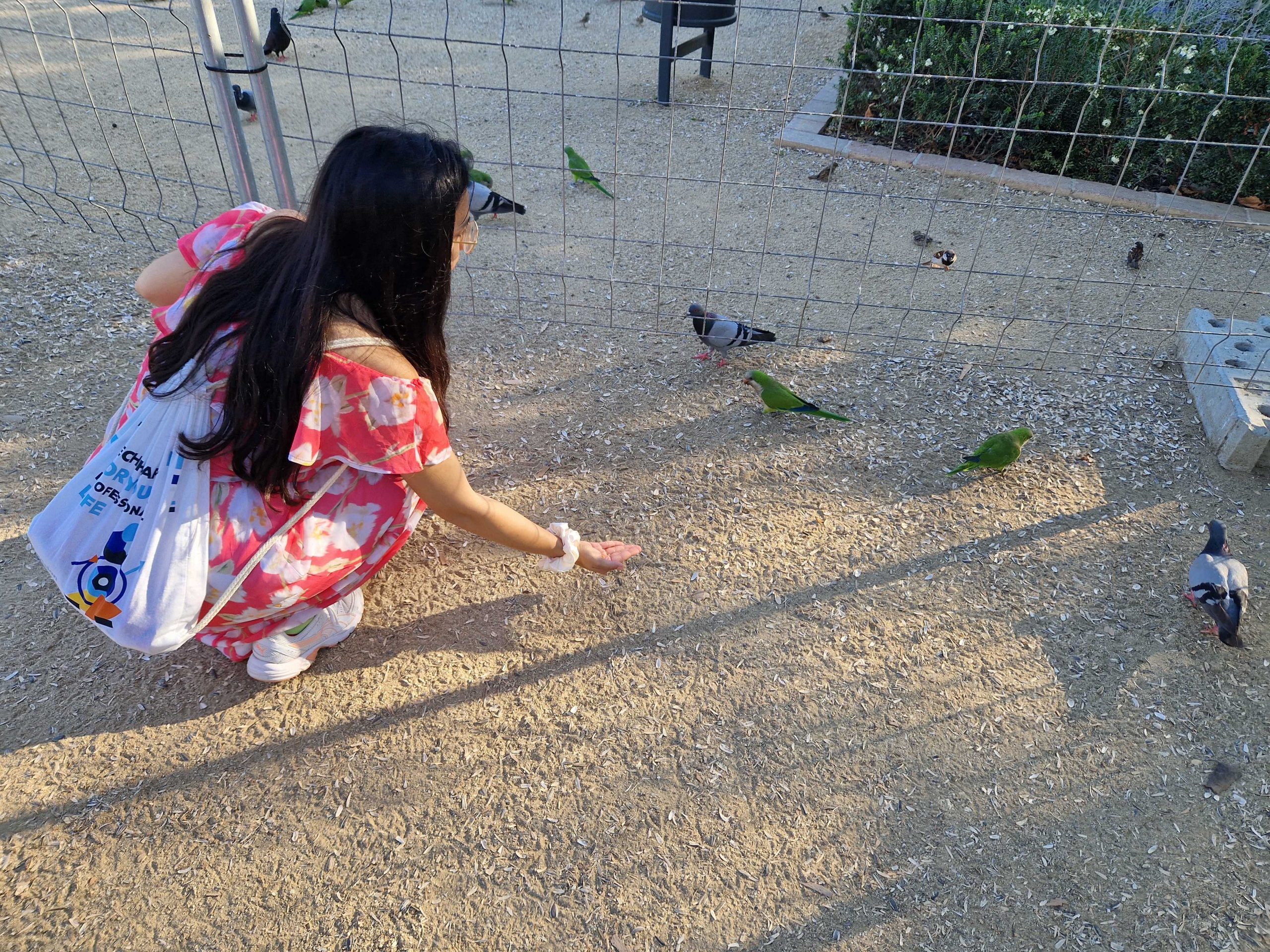 I greatly appreciate the flexible working hours options that allow me to manage my professional responsibilities with the private ones. Despite being an office enthusiast, I also highly value having the remote work option at Devision as it adds another layer of flexibility and convenience to my work-life dynamic.
How do you spend your time outside the office, apart from your work in software engineering?
I cook, do sports, code, and solve jigsaw puzzles.
How do you define success in life?
I believe that success goes beyond mere accomplishments and is rooted in personal growth and happiness. To me, it means continuously striving to achieve my goals while maintaining peace of mind and good relationships with family and friends.
What's your motto or personal mantra?
Maintain a positive mindset, show kindness towards others, and always respect diverse perspectives.
What did you want to be when growing up?
I've always wanted to develop software, even though all family members believed I'd become a doctor as I was studying in a school with extensive learning of Biology and Chemistry. During my school days, I wanted to develop video games, but then I grew up, stopped playing games, and pre-oriented my interests in web development.
What is the best vacation you've been to?
Spain is my go-to place when it comes to vacations. I've been there several times and each of them was exceptional. Even though two trips to Barcelona stand out.
The first one was back in 2016 – one of my first trips abroad. My brother and I explored the city, creating incredible memories as we wandered the city's streets. The highlight was the spectacular dancing fountain show with music, water, and light choreographies.
The second was in 2023 – a quite eventful combined trip to both Barcelona and Madrid. During that journey, I received a marriage proposal and attended The Weeknd's concert as part of his world tour.