Not many people combine as many talents as Blagovesta Nesheva does. Fashion and cosmetics blogger, hip-hop dancer, YouTuber with parenting tips, mountaineer, traveler – this is Blagovesta and yet there are so many more layers in her. No wonder she is the glue that keeps the operation process at Devision going as smooth as it is now with her work as a senior executive assistant.
Blagovesta makes sure everything goes according to plan and knows how to dance her way to success in sparkling style. Read more about her and you will get to know Devision as a whole: a company where the proactive people are in charge and leave nothing to chance.
What is your role at Devision?
As a Senior Executive Assistant, I am in charge of the Administration Department. I maintain contact with clients and partners over all kinds of administrative subjects, such as references and invoices. I also keep track of different deadlines and make sure that all payments are duly done.
I participate actively in the process of implementing and following the ISO standards for which we are certified. I am also part of the team that prepares the documentation for EU funded and other projects. I take care of the working environment so that all my colleagues feel comfortable and are able to concentrate fully on doing their jobs.
Managing all the documentation and the communication with suppliers are other responsibilities of mine, as is organizing company events. And last but not least, I help in the recruitment process. I get in touch with potential job candidates on behalf of the company and make brief interviews with them, so that we get to know each other.
Why did you join Devision and what has kept you here?
Eight years ago I came across Devision when I was looking for a completely different professional challenge. From the first moment I entered the office, I sensed that there is a great camaraderie between all the colleagues. The young team and the interesting projects they work on made me choose Devision.
Ever since that fateful day the people here became part of my family. Working with them is a real pleasure and I feel calm and appreciated. The long road we travelled together and all the successful projects we created along make me proud to be a part of Devision.
What are 3 words to describe Devision?
Innovation. Professionalism. Devotion.
How has Devision helped you in your career development?
Working at Devision takes me to new and uncharted territories every single day which enriches me with new knowledge and skills. I learn a lot of interesting things from my colleagues who are all exceptional professionals in their field.
I gained huge experience in communicating with clients from all over the globe and I managed to create many useful contacts. Another thing I learned, one that is very beneficial for my life outside of the office, is to handle stressful situations with total calmness and to think analytically.
How do you describe your work personality vs. your home life personality?
I am really consistent and organized in my work but often distracted and chaotic in my personal life. Sometimes my friends and even I myself are quite bemused by this stark contrast.
Do you have any hobbies, go-to weekend activities, or long-term passion projects you're working on?
I just love exercising and travelling! Each and every morning I get up at 6 AM and the first thing I do is a short but intensive workout. Mountain climbing is also a passion of mine – until now I've done it only in Bulgaria but I hope someday I will be able to mountaineer abroad.
When I get more free time, I write blog posts about topics like fashion, cosmetics and raising children because I want to share with the world some useful and interesting information. I also have a YouTube channel and love hip-hop dancing, though lately I don't have the time to practice it.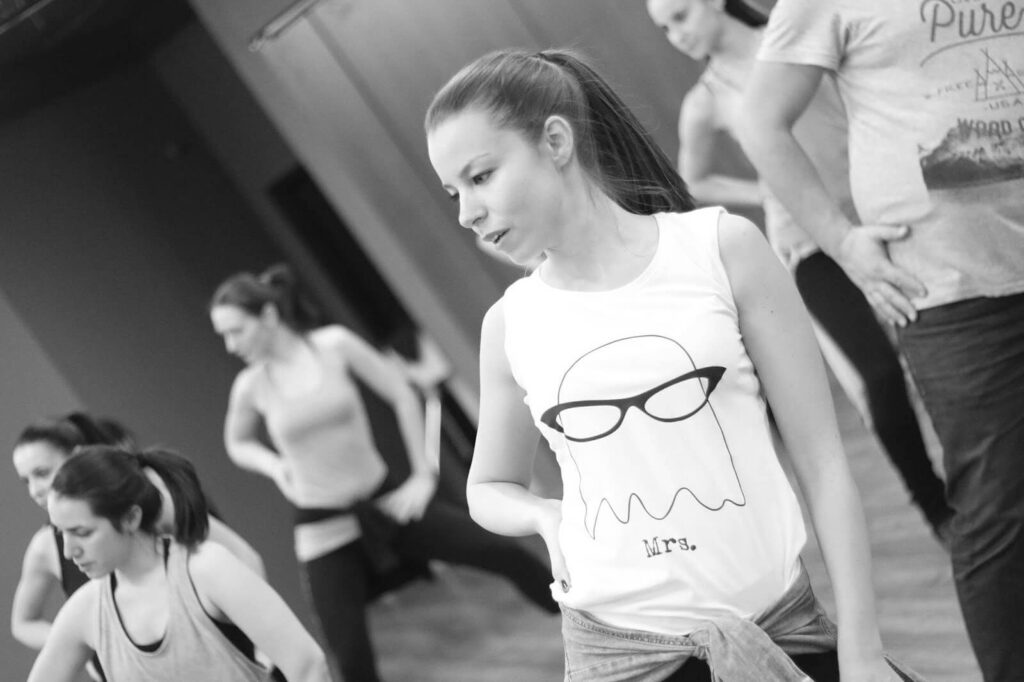 Each minute that I manage to "steal" I give to my family, especially to my two beautiful daughters. We love to travel together, to take walks in nature and to eat ice cream. I feel on the top of the world when I see the joy on their faces just from spending time together.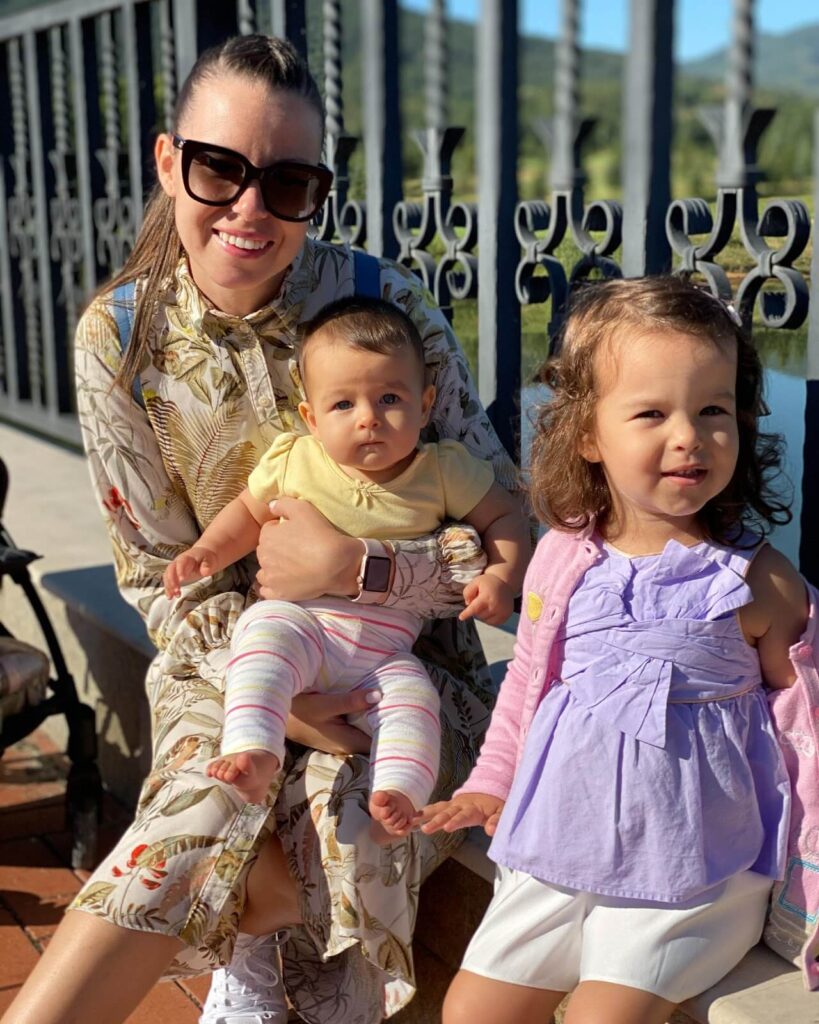 Before working at Devision, what was the most unusual or interesting job you've ever had?
Before I started at Devision, I worked in a NGO whose mission is to drastically change education in Bulgaria. I travelled to all parts of the country, I visited different schools and I met dozens of wonderful children and their devoted teachers. I also participated in the JUMP Math training of teachers – an innovative Canadian method of mathematics teaching.
What is the best vacation you've been to?
Each trip leaves unforgettable memories and emotions in me. The first thing that comes to my mind though is one snowy Christmas in Vienna.
What did you want to be when you grow up?
I dreamt of working in a bank just like my mother. I collected all sorts of papers, signed them and put them in folders and when I was fed up with it, I drew dresses imagining myself as some great fashion designer. Alas, drawing is not one of my talents, therefore I graduated in Accountancy and later in Business Administration and I buried myself in documentation.
If you had to eat one meal every day for the rest of your life, what would it be?
Pasta! I'm pretty sure I was Italian in my past life.
Get in touch with Blagovesta and her peers at Devision
We are proud to have Blagovesta leading our Administration Department team at Devision because she epitomizes the essence of our company – individual effort for the big collective goal.
Find the answers of all the questions that interest you by getting in touch with Blagovesta and the rest of our custom software development team. Connect with us and let's reach success side by side.