Being at the top is a source of pride and necessitates a great deal of effort. But who better to handle this duty than our CEO – Petar Nenov.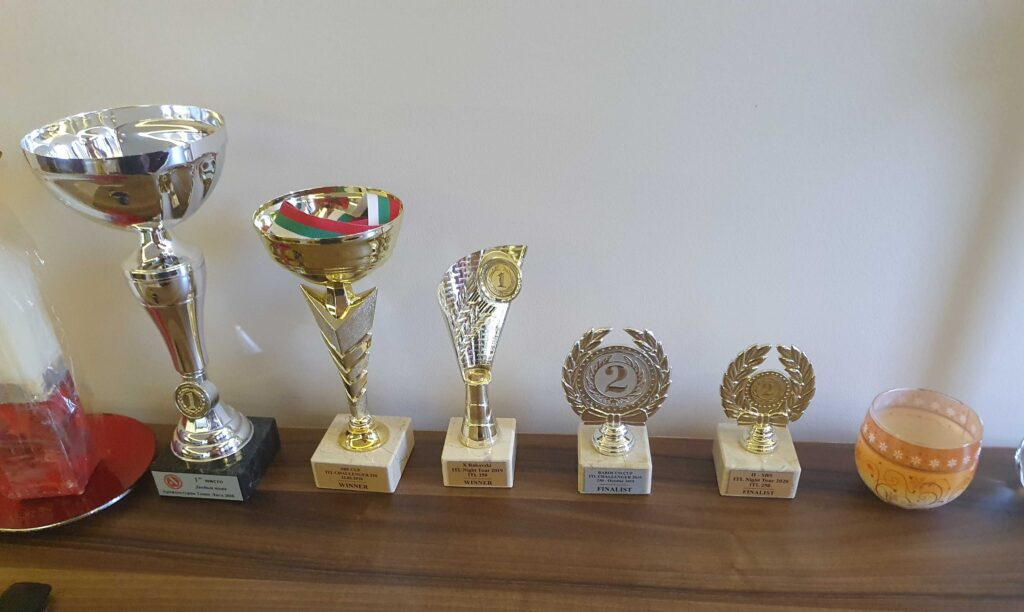 What made you know that starting Devision was worth the risk?
I'm a risk-averse person by nature. Back in 2007, I understood that establishing Devision was worth the risk since the demand of digitalization was and is still so obvious. I also had the pleasure to be surrounded by skilled and passionate friends who became co-founders of the company. We saw so many digitalisation gaps and we dedicated ourselves to finding/providing a solution. We were workaholics and driven by technology. We realised the reward was more than worth compared to the risk.
How did you come up with the company name Devision?
It is derived from a combination of' development' and 'vision'. Our company name is in line with what we love to do. We aim to develop forward-looking solutions that address complex business problems while providing an excellent user experience.
What sets Devision apart from other software development companies?
We go beyond software product development and offer fully integrated services. Our devisioners often become part-time members of a client's team. Our dedication is well recognised and our customers often walk their next big steps with Devision. Most of our projects are long-term. Since the very first meeting, our clients discuss their concepts with the most experienced software engineers and get direct feedback without losing time to repeat their ideas to account managers and other mid level professionals. Transparent communication and flexibility are our core values. We just live in our client's shoes. We go together through every single problem, goal and further requirements.
What motivates you?
I'm sure that having a custom company software is beneficial to a lot of businesses. With every finished project, I get to make employees work or business flow easier, which I enjoy.
This understanding motivates me to continue growing our company so that we can reach out to those businesses with solutions that will help them prosper! Nothing feels better than putting together a team and providing professional software development service, then receiving feedback on how it's benefiting their business.
How do you balance your career at Devision and friends & family?
As Devison grows every day, it feels like there's always something more that needs my attention. Especially in the first years, I managed to work more than 12 hours a day, but none of my friends felt abandoned. Sport fuels my work passion and I often spend time with my loved ones on the tennis court. But to be honest, it's been difficult to stay on top of everything. Still, I'm fortunate to have a true partner in my wife, as well as grandparents who are willing to help out with the kids. Оn the weekends we also have our family rituals which keep us together for more hours outside, playing different games.
Do you have any hobbies, go-to weekend activities, or long-term passion projects you're working on?
As I mentioned I like playing tennis and in winter I go skiing. On weekends I love to spend time on Vitosha with the kids.
Describe what you were like at age 10.
I took lessons in solfeggio and played accordion. Music and maths were my passion. This was the time when video games started to take place in my life too.
Where's your favourite place to hang out in Sofia?
​​I love grabbing a beer at my neighbourhood brewery.
If you could learn to do anything, what would it be?
I'd probably like to learn how to snowboard. It's technology to balance on and push is something attractive for me and applicable in many life aspects.