Devision wins Employer Branding Video Award and embraces Team Building Activities
3 min read
At Devision, we take great pride in our commitment to building a strong employer brand that reflects our values and unique company culture. We are thrilled to announce that we recently won an Employer Branding Video award, which recognizes our efforts to showcase what it's like to work at Devision and attract top talent to join our team.
B2B Media's yearly awards recognize businesses and individuals who have excelled in enhancing and promoting their employer brand, whether through innovative talent management practices or successful HR strategies. A total of 120 projects from 60 companies were reviewed by an independent panel of judges in a competitive selection process.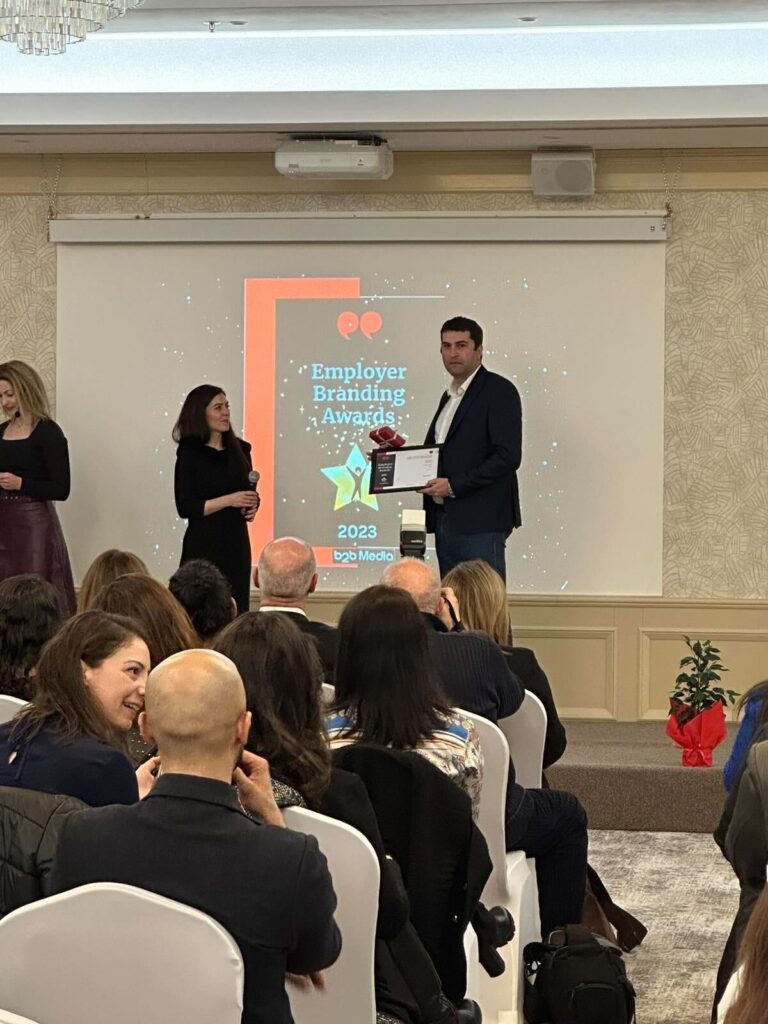 "Devision is more than your next software company on Linkedin, it is a community with shared values. The reason our employer brand has been successful is because it is a natural extension of our core principle, which centres on prioritising our employees' well-being and their professional and personal development", states Petar Nenov, CEO at Devision.
But our commitment to employer branding goes beyond just creating engaging videos. We understand that creating a positive work environment and fostering a strong sense of team spirit is essential to attracting and retaining top talent. That's why we recently organised a ski team-building event, where our employees had the opportunity to hit the slopes and foster a feeling of community beyond the workplace.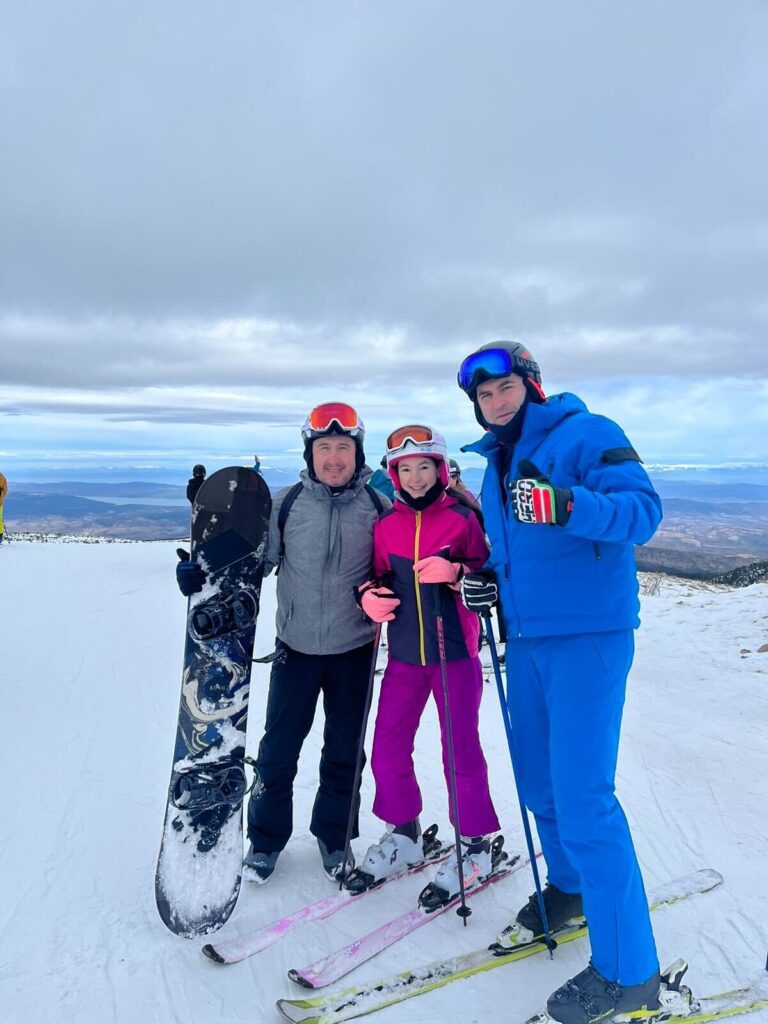 We also understand the importance of celebrating cultural traditions and holidays. Devision, a software development company with a strong commitment to social responsibility, has recently collaborated with the charity organisation Ole Male which supports mothers of children with disabilities. We had the chance to celebrate the Bulgarian tradition with their Martenitsi, where red and white bracelets are exchanged as a symbol of good luck and the arrival of spring.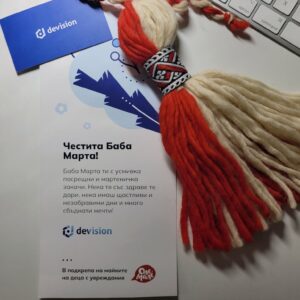 At Devision, we believe that creating a positive and engaging work environment is key to attracting and retaining top IT talents. Devision is excited to announce our upcoming team building event – an Escape Room challenge! As a company that values teamwork and collaboration, we believe that this activity is the perfect opportunity for our employees to bond and work together towards a common goal.
If you're interested in joining a dynamic and innovative team that values its people, we encourage you to explore our career opportunities and see for yourself what makes Devision such a great place to work.