Devision started its journey in May 2007. After all these years of assisting clients in developing custom software and making knowledgeable business decisions, things at Devision are just growing better.
We really appreciate and extend our sincere gratitude to everyone who helped make this milestone possible. We want to thank our clients first and foremost because we succeed together. We also want to thank our network of top partners because they do great work and help us maintain our competitive edge.
Finally, we want to thank all of our employees. At our team building last weekend, Hristo Proynov, CRO, said: "I'd like to thank our dedicated, extraordinarily talented, and industrious devisioners. Without you, our continued success would not be conceivable. Because of you, we can celebrate this significant anniversary."

It's truly amazing how far we have grown together as a team! And without a doubt, we're eager for our upcoming technological adventures. "Over the years, we have prospered thanks to our capacity for adaptation. I'm interested to see what the next 15 years will offer, including new difficulties and technological advancements. ", added Petar Nenov, CEO.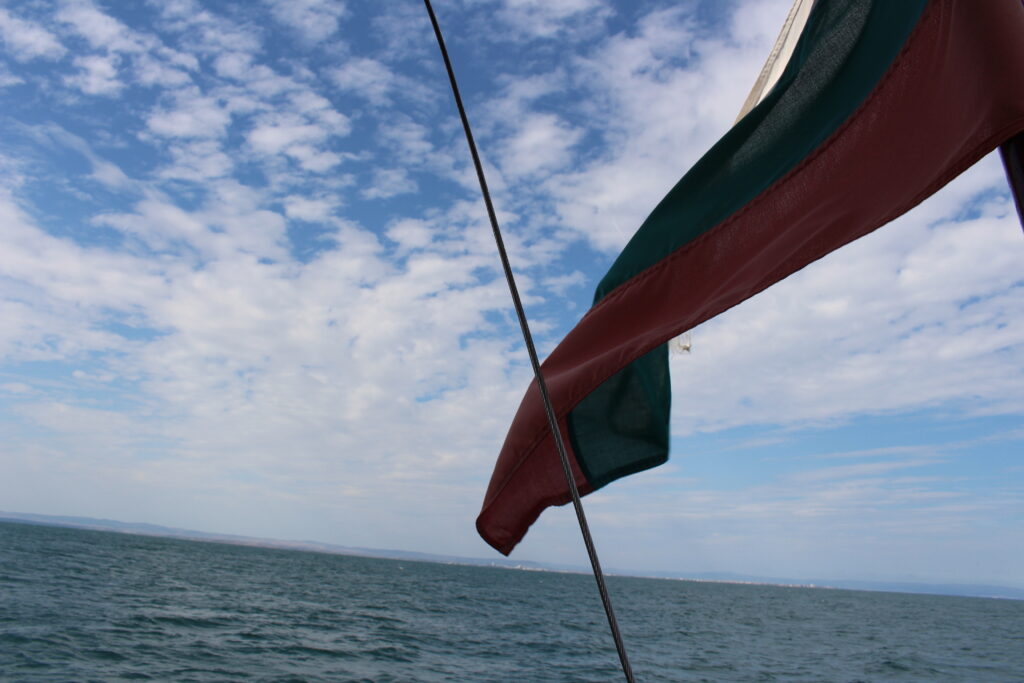 Here are just a few of the wonderful things that are in store for us as we enter our 15th year.
We are excited to announce that this year, we will launch a new website with more enlightening content and a user-friendly interface.
We'll also strengthen our sense of community and grow the team. On top of that we will encourage technical knowledge exchange and will continue working hard and positioning our internal product software. "We are excited to officially launch our internal product and to expand its market share. It has already gained its first customers and we receive positive feedback.", said Branimir Borisov, Technical Director.
Thank you all, let's keep achieving great things together!
Happy 15th anniversary!